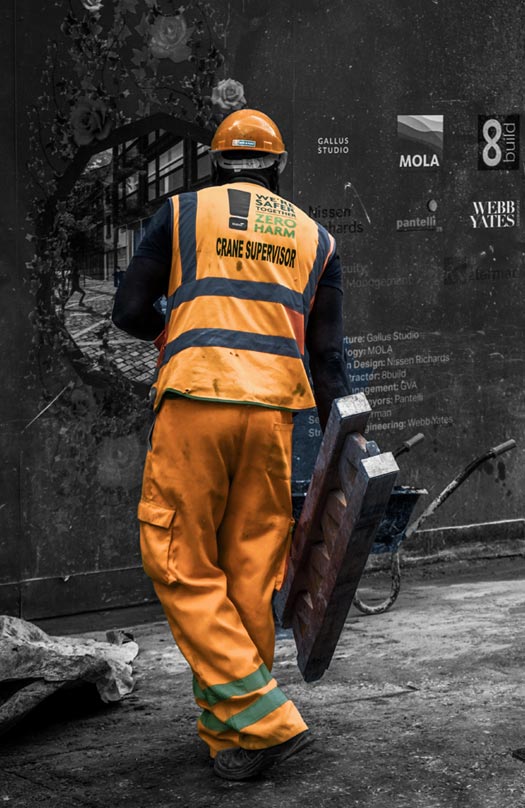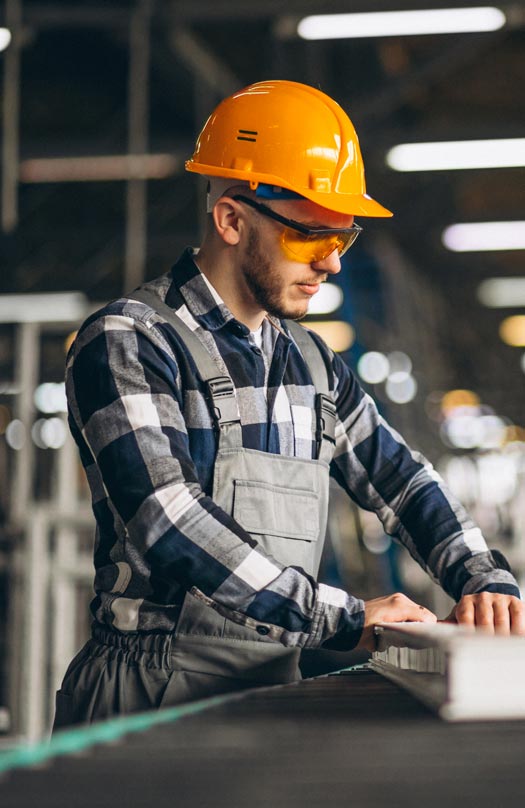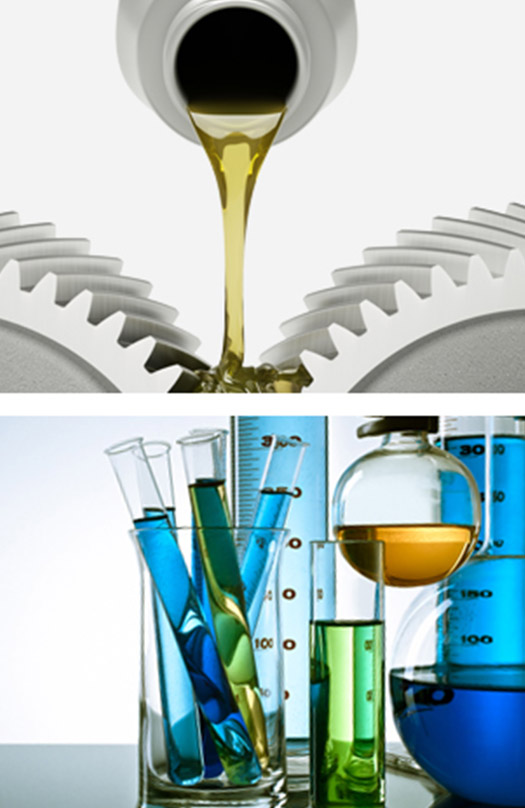 Welcome
Committed

to superior quality and results.

The foundation of AL-MASOOD GROUP was laid in 1990. Al-Masood & Company was established in 2005 under the umbrella of Al-Masood Group, and emerges as Al-Masood & Company (PVT) Limited in 2016; our sister company concern Best Trd. Co.,Ltd. is established in Korea in the year 2006. Our company deals in all kind of Construction Machinery, Spare Parts and Civil Engineering Projects all over Pakistan.
About
Our company success stems from our reliance on both experience and knowledge. This is long time effort –one requiring commitment and patience.
We have

20 years

experience in
Engineering
Construction
Heavy Machinery Parts
Lubricants
Govermnet Projects
Site Areas


what we serve

Al- Masood and Company deals in heavy construction machinery imported from all over the world, such as Concrete Beaching Plant ,Concrete Transit Mixture Trucks, Fork Lifters, Asphalt Plant, Excavators ,Loaders ,Bulldozers ,Motor Grader, Vibratory Roller .Asphalt Finisher, Tower Crane, Mobile Hydraulic Crane ,Mobile Concrete Pump, Dump trucks, loading pickups and Power Generators, etc
Mission